With preparing to move I've been using some of my Pinterest pins off of my board Around the Home – Cleaning board. Here are a few that I've done.
I know, why would you clean your dishwasher? Well read the post and you'll find out why. My dishwasher didn't look too dirty until after I cleaned it and now it is sparkly white! And this method gets rid of any musty/mildew-y smells that may be present when you move into a new place. Definitely worth a try!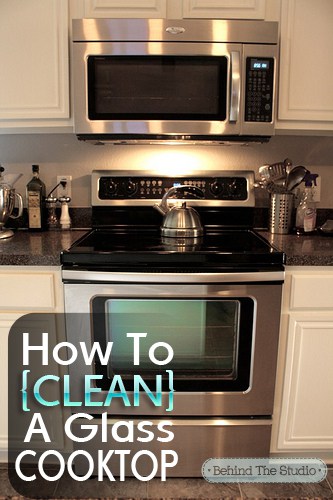 I actually used this method on our stainless steel stove at work and it didn't quite get everything off but I also didn't have a lot of time to spend on it. I'm planning on trying this on our regular stove around the burners where things get cooked on and look kind of yucky after a while.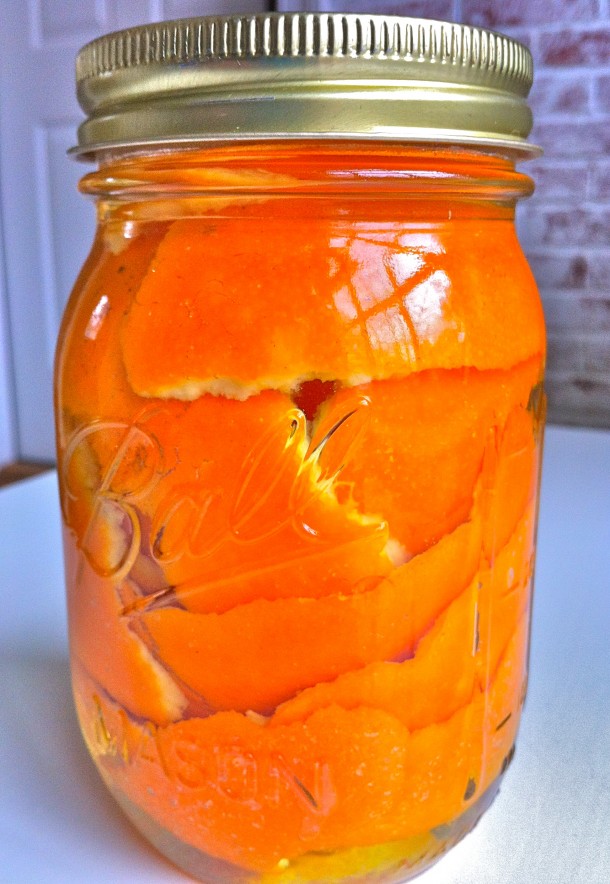 I use vinegar or baking soda for almost all of my cleaning and I've gotten used to the smell. – FYI if you've never used vinegar for cleaning that smell goes away after it air dries. – But if your not convinced this is a good easy recipe to change the scent. If your just really sensitive to the vinegar odor your probably still going to smell the vinegar a little but for the most part its just orange-y. Also, I did not notice any difference in the effectiveness of its cleaning, the only thing that changes is the scent.
Again, the question, why? Same answer, read the post! For this one my water was not flowing right, soap scum or something was plugging it up or something so I gave this a try. You would not believe how nasty looking the water was while it was soaking the first time, I was amazed! The benefits of cleaning your washer, for me, was fresher smelling laundry and my water flows better. :)